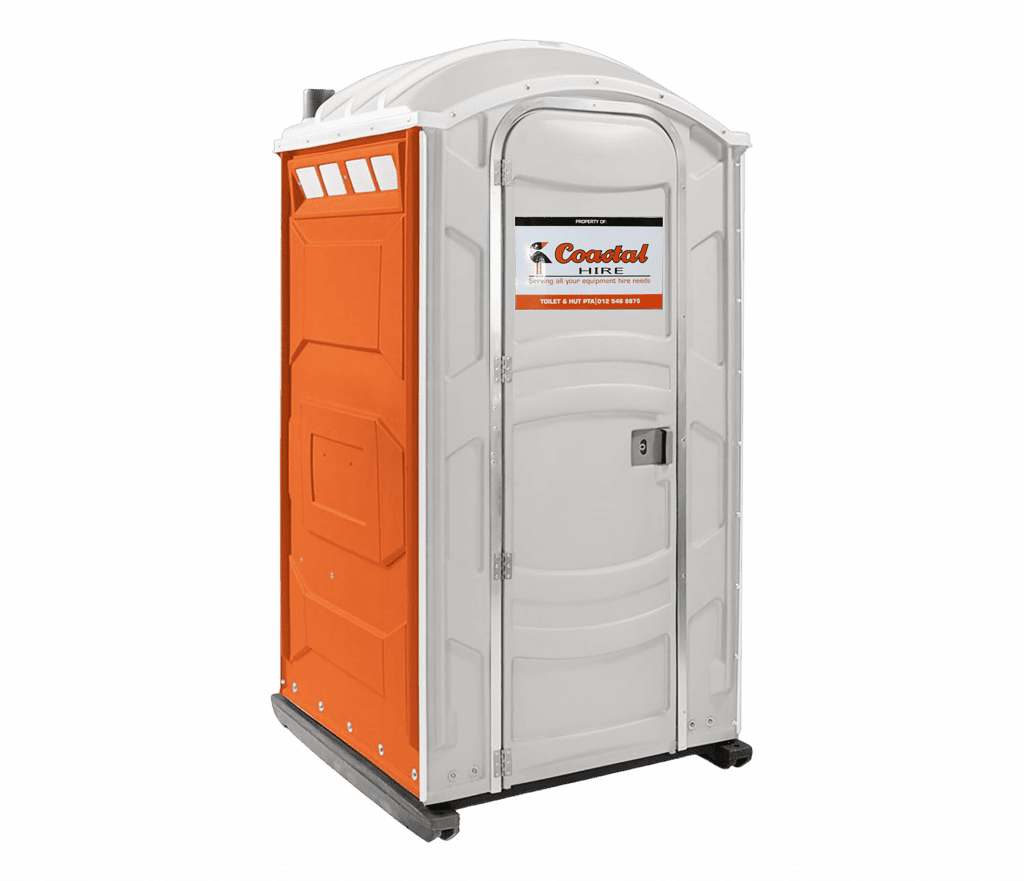 Our chemical toilet products ranges from economical units suited for the most unforgiving environment, to deluxe flushable units for site offices and managers. We also offer luxury trailer units for those special site visits or functions.
Our weekly services in the Gauteng area range from Alberton in the south to Hammanskraal in the north, Brits in the West to Donkerhoek in the East.
Deluxe Recirculating Flush Toilet
With its comfortable interior, lightweight but sturdy design, and
its user-friendly functionality, this is the portable toilet of choice for any event.
Our VIP Deluxe Trailer units are the toilets of choice in the rental,
film and events industries providing comfort and simplicity.
Each unit offers two spacious cubicles each containing:
Our standing urinal units alleviate demand on the conventional
toilet units, enabling more cost effective sanitary solutions
particularly at outdoor events:
We offer toilets for the disabled that are designed for the comfort and
convenience of individuals requiring special portable restroom facilities.
The units are spacious and includes a number of features making it ideal for gatherings
such as weddings, parties and public events where one might find a mix of elderly and
other individuals in need of special portable restroom accommodations.