Our goal is to continue to set industry standards and remain the premier brand in the small equipment hire market by providing superior customer service and offering a wide range of well maintained equipment of superior quality that caters to the needs of the construction industry on a local, regional, national and Southern African basis.
We strive to maintain uncompromisingly high standards by providing competent, knowledgeable staff, outstanding service, fair pricing and a good range of equipment at all times combined with state-of-the-art IT systems.
We believe in building and maintaining strong relationships with our suppliers.  Being the largest purchaser of small equipment in the country, we are able to take advantage of our considerable buying power in negotiating the best deals enabling us to provide the best equipment at the best rates.
We are proudly the country's number one small equipment hire brand.
Serving all your equipment hire needs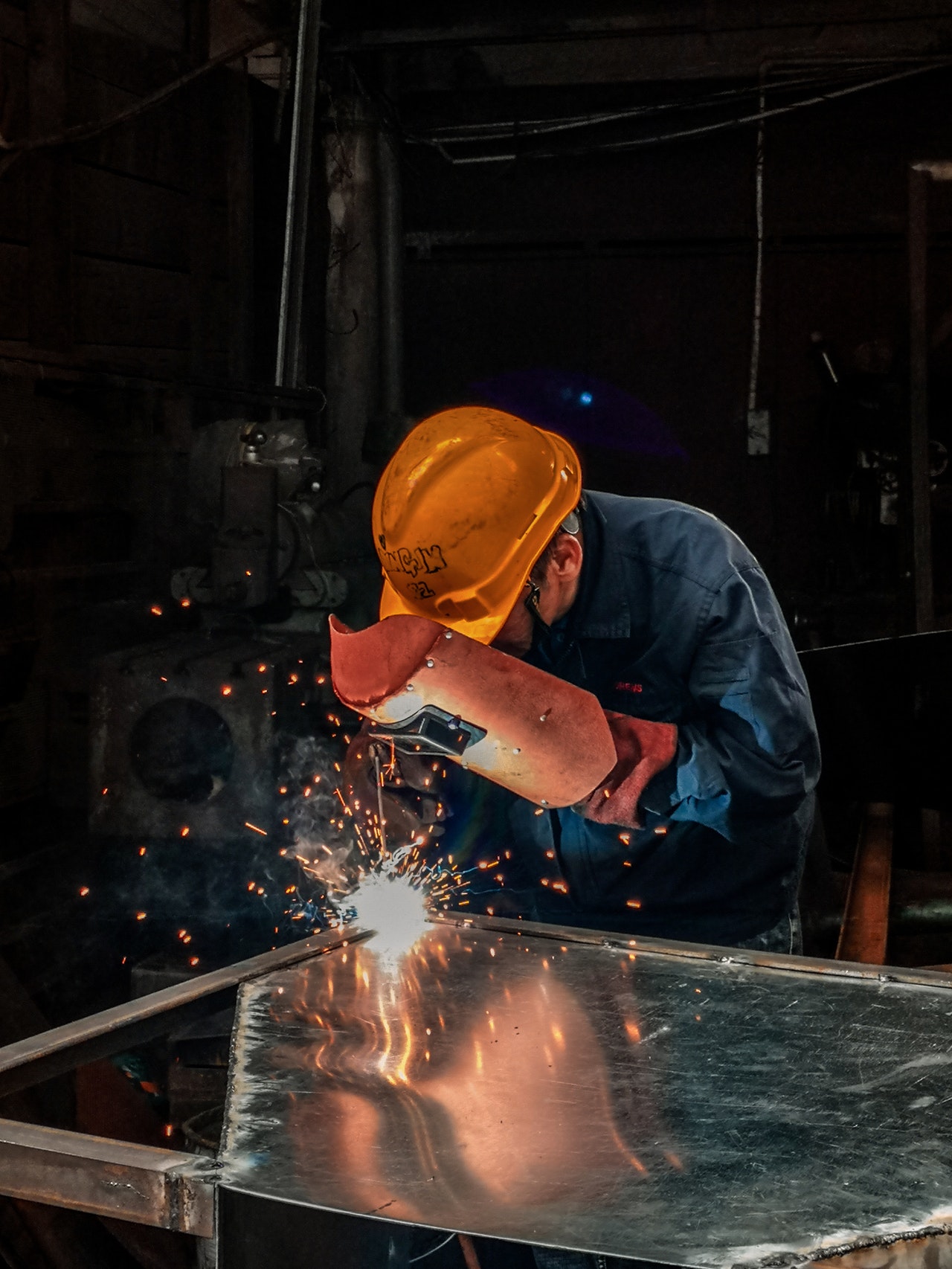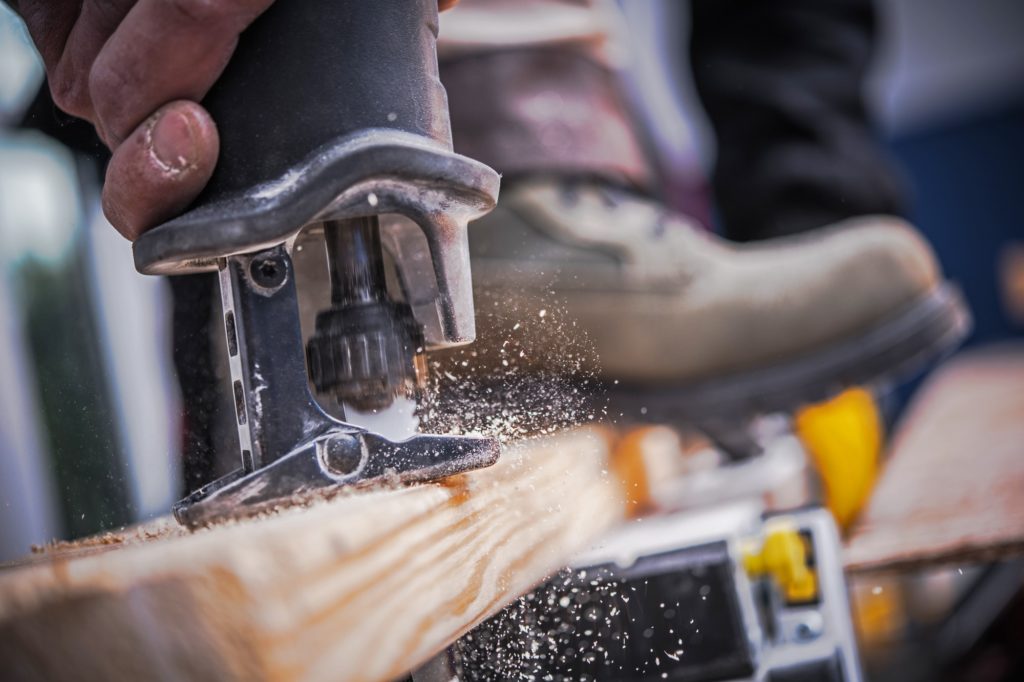 In 1994 Coastal Hire (or Coastal Tool Hire as it was known back then) opened its doors.  Coastal Hire offered a unique concept; supported by the slogan "Why buy it when you can hire it?" 
A unique concept in the market at the time, the main focus of the brand was to provide a hire alternative on all types of power tools, construction equipment and garden and home tools that appealed to the DIY enthusiast.
Coastal Hire has become a highly successful business that has franchise operations in over 100 locations throughout South and Southern Africa.  Coastal Hire is the largest franchised business in its sector and has enjoyed growth in excess of 20% per annum for the past 10 years.  In recent times Coastal Hire has successfully expanded into 9 neighbouring countries cementing its position as the market leader in its sector.  In August 2019 Coastal Hire celebrated its 25 year anniversary.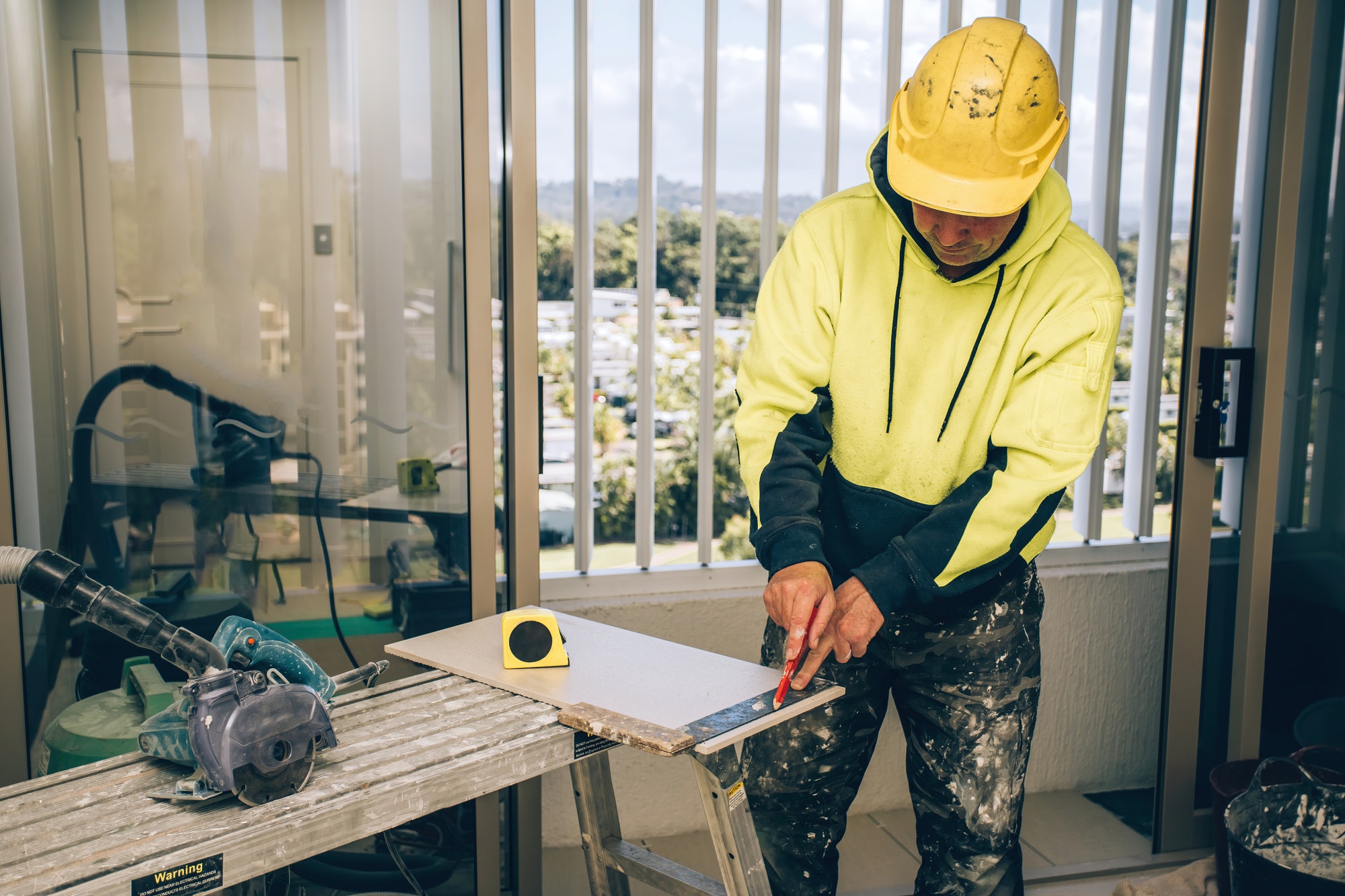 Coastal Hire supplies small and large equipment to all sectors of the construction industry – from major construction companies to small builders and also the man in the street.  Coastal Hire has built its name on providing the best equipment available at competitive rates backed with outstanding service.  Coastal Hire is now enjoying generic growth from its existing stores within South Africa and from new stores opening in neighbouring countries.
Key to the success of this dynamic franchise is the fact that all stores are owner-managed.  This ensures that customers experience commitment in service and quality of product at all times.  Owners are driven by pride in the brand Coastal, in how they present themselves, their staff and their products to the customer.
At the helm is Chief Executive Officer John Harcourt-Cooke.  John has over 30 years of experience in the franchise industry in both food and equipment hire.
He has been involved with Coastal Hire since 2000 and is responsible for the growth of the brand from 18 to over 100 stores.
John has extensive experience in advising and assisting franchisees in all aspects of the franchise business including financial, legal, marketing and operational. 
He is a highly respected figure in the franchise industry.
So no matter which Coastal you go to you are assured of the best quality equipment and service at a fair price.  And the vast spread of the stores throughout South Africa and neighbouring countries means that you are always able to Go Coastal no matter where the job may be.