Why Hiring of Equipment is the Smarter Choice for Your Business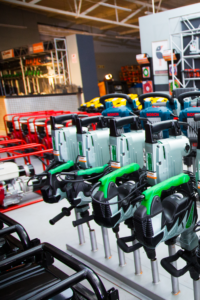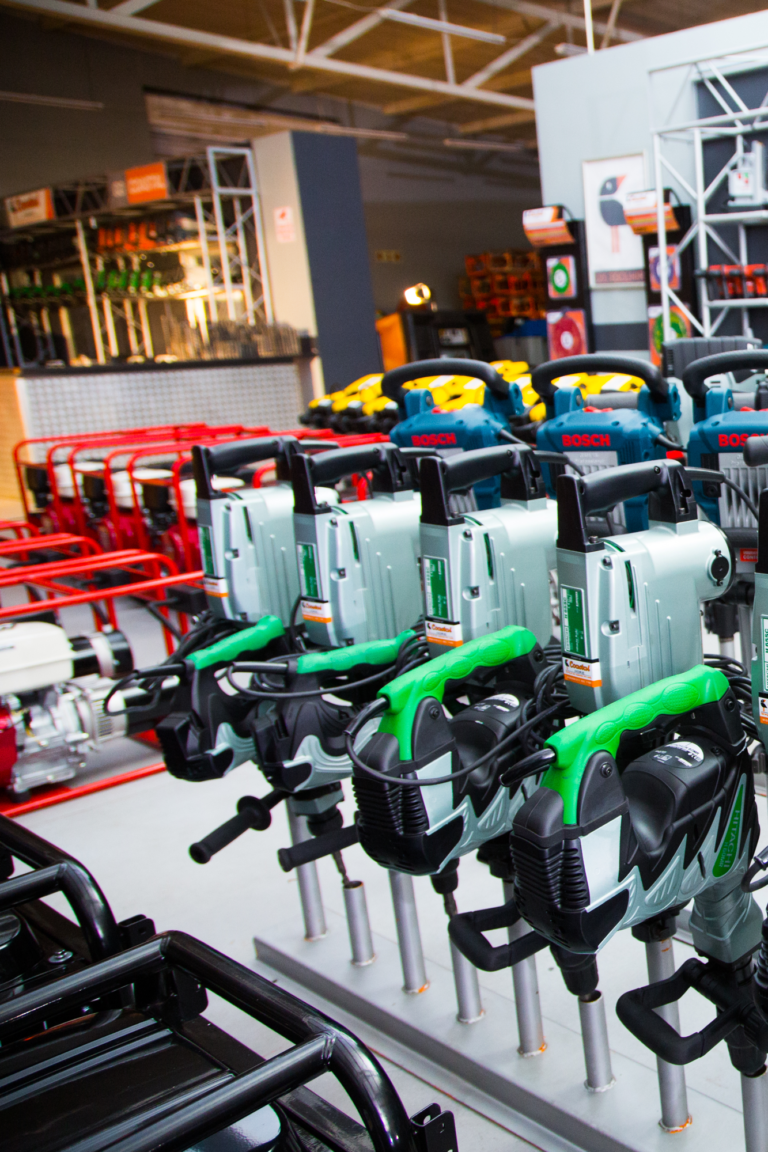 When it comes to the hiring of equipment, specifically construction equipment, you may be unsure whether to temporarily rent or purchase it for your business needs. Whether you own a formal construction company, have a small home alterations business, or are simply an individual completing a DIY domestic renovation, having access to the correct equipment is vital. It is also the safest, most responsible way to tackle any project. Often, purchasing the equipment outright may at first appear to be the wisest decision. But it is always good to weigh up the option of saving your working capital and consider equipment hire as an affordable alternative.
It is pointless investing in sub-standard construction equipment that might not outlast its warranty, and quality machinery can be expensive. That is why it is good to know that wherever you are in southern Africa, the professionals at Coastal Hire have got you covered. In this article, we explore some of the advantages of equipment hire versus buying:
5 Benefits of Hiring of Equipment vs. Buying Construction Equipment
Apart from the obvious benefits of reduced storage space and the savings on monthly instalments when business is slow, there are many other advantages of construction equipment hire. Here are an additional five reasons to consider before spending money unnecessarily on new machinery:
Cost Effectiveness: The hiring of equipment can be budgeted into each project individually. The rates are relatively low, yet the advantages are substantial. This way, you can put your capital savings to better use in other areas of the project or, better yet, add it to your profits at the end.
Greater Versatility: Each project comes with its individual requirements. With equipment hire, you can be more particular about the types and models of a machine that you will need for a specific job and avoid wasting resources. As you will have access to a large selection of equipment, you can rent the ideal equipment for the type of project you will be taking on.
Mitigation of Risk: Construction equipment hire is a way to mitigate your risk of investing a significant amount of money into a machine that may become outdated by a newer, more modern version. If you are unsure how much a machine will be used in future projects, rather opt for hiring.
Trying Before Buying: Building equipment for hire is a great way to figure out which machine you will invest in more permanently. At Coastal Hire, you receive qualified advice on the latest technologies from skilled professionals and get to use the most recent models of machinery before deciding to buy it.
Maintenance and Services: Unless you are a skilled professional, the hiring of equipment may be your best solution. Owning your own machinery not only means that you need to know how to use the machine safely and competently, but you must be aware of when and how to get it serviced and maintain it in a working condition.
Choose Right the First Time
Selecting the right construction equipment hire company is as important as choosing the right machinery for your next project. Since 1994, Coastal Hire has invested in only the most superior quality equipment for any construction project so that you don't have to.
With a footprint of more than 120 outlets across southern Africa, there is hardly a location on the map that we do not cover. For the latest technologies, qualified recommendations, and service excellence, contact Coastal Hire for all your equipment hiring needs. It's the smarter choice.